IN THESE VIDEOS NICK TEACHES YOU THE MOST POWERFUL WAYS TO DODGE AND BURN
Covered in this course:
Why Dodging and burning is such a crucial part of the editing process
Freehand dodging and burning
Guided Dodging and burning
Dodging and Burning using smart objects
Dodging and Burning using contrast adjustments
Creating Depth and atmosphere
Creating visual path
Creating Color separation
This is a 11 video set, with a Combined runtime of around 1.75 hours
 *note, this is a photoshop tutorial. All post processing will be taken place inside of photoshop and adobe camera raw. It is highly encouraged that you have a basic understanding of layer masks, and a general idea of the concept of luminosity masks.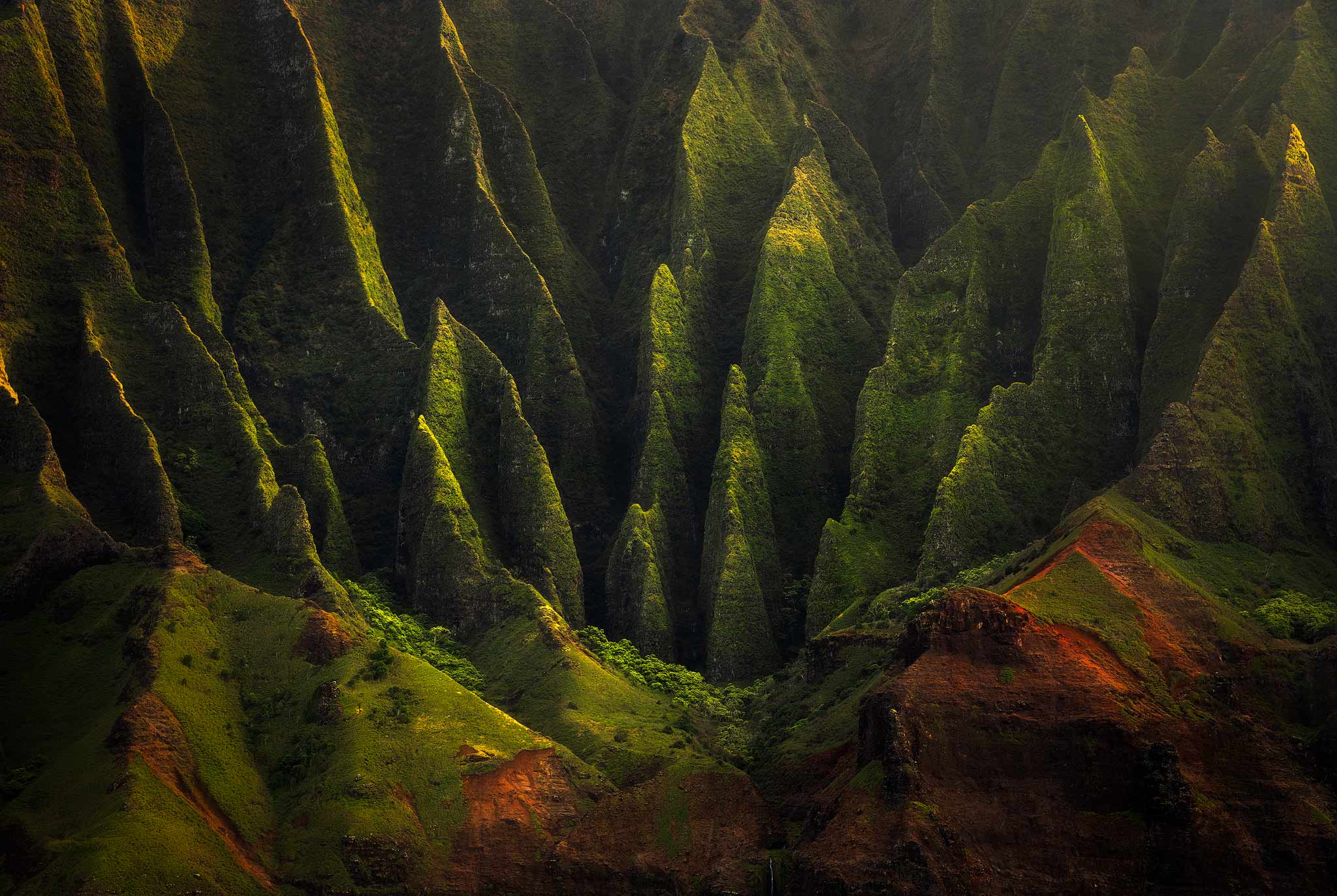 Create Depth
Dodging and Burning is the single most powerful technique to create depth and atmosphere in a photograph.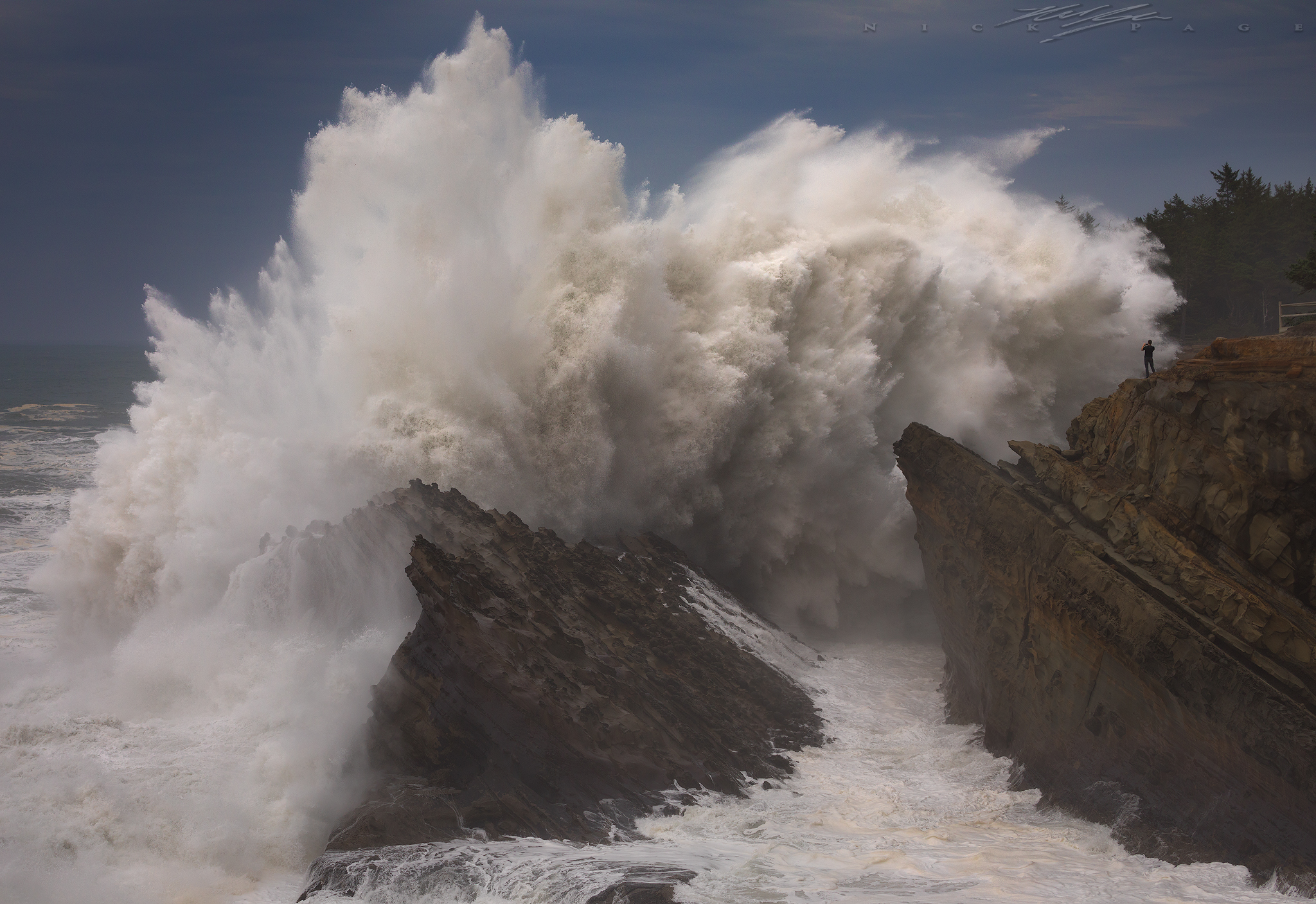 Use this area for description text.