In these videos Nick walks through all of the tools, techniques, and workflows that make photoshop so powerful
5 hours of content!
5 full photo walk through videos
18 videos
17 chapters
Project files to practice on
COVERED IN THIS COURSE:
The tools you need to know
Working with adjustment layers
Working with Pixel layers
Layer masks
Working with Selections
Color and Luminosity selections
Dodging and Burning
Round tripping
Hotkeys and shortcuts
Photo cleanup and retouching
Transforming and warping
Working with Smart objects
exposure blending
Focus stacking
Focal length blending
Local contrast and exposure
and much much more
This is a 18 video set, with a Combined run time of around just under 5 hours.
Also included in this package are the Project files from the videos for practicing on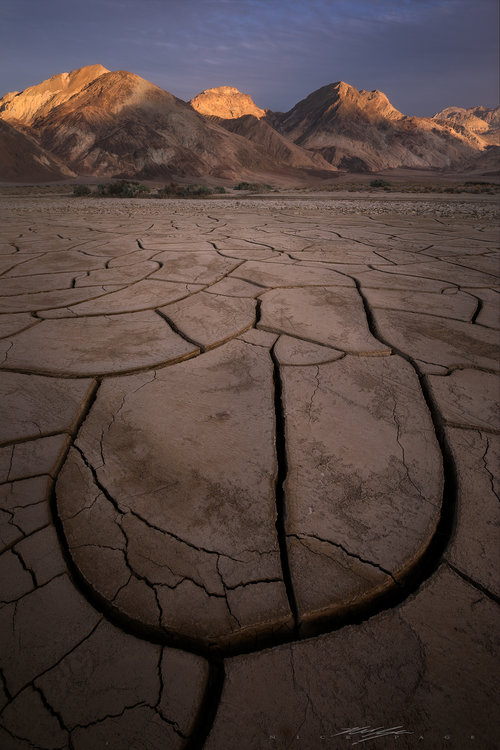 Learn powerful photoshop techniques
Focus stacking and focal length blending are just two techniques covered.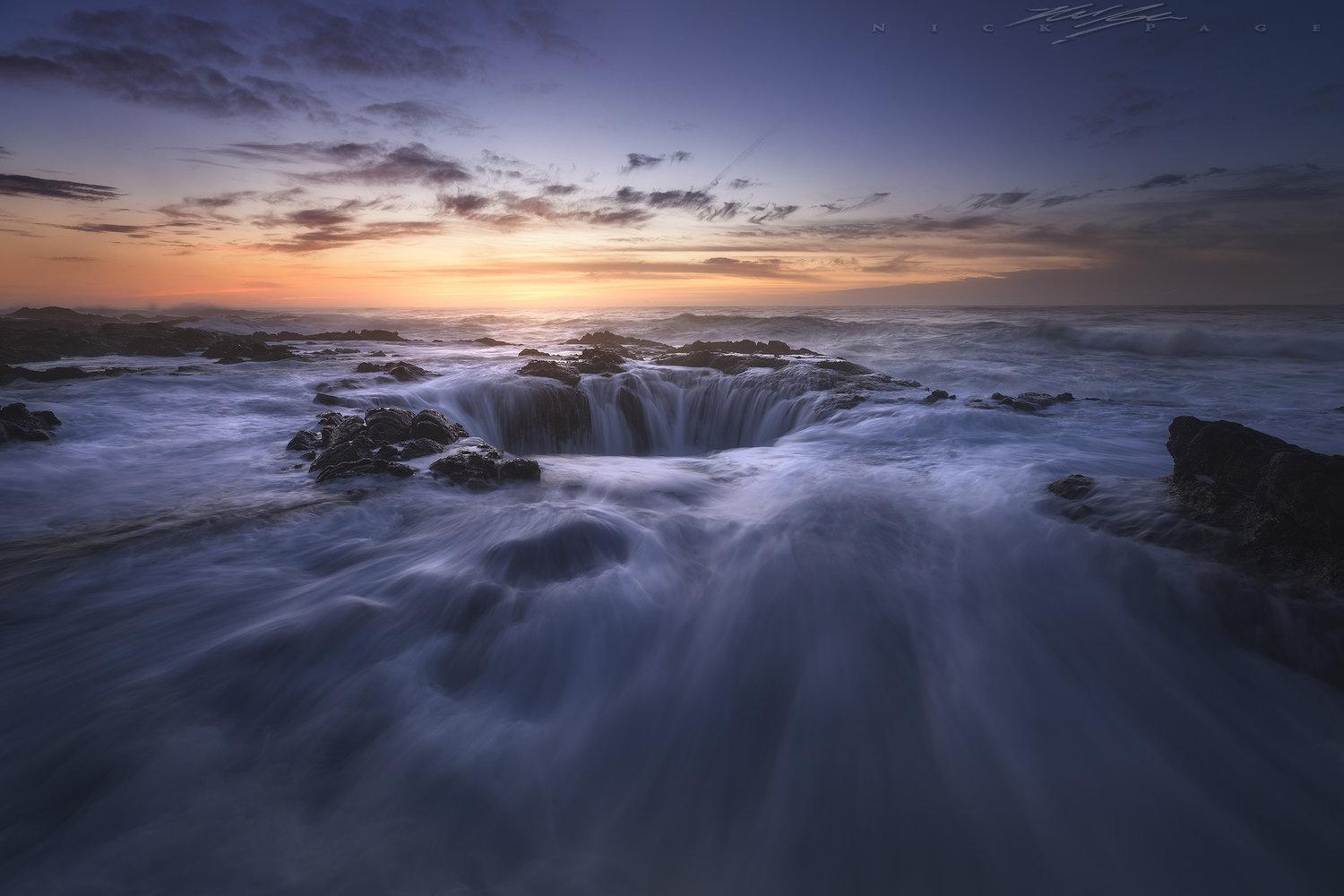 Use this area for description text.